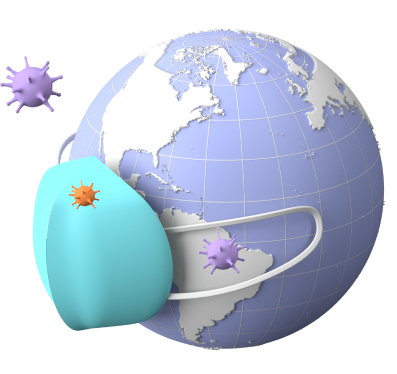 Covid-19
We understand the overall situation with COVID-19 in the world and we
reorganized JetSoftPro for the safety work of our employees remotely
to not stop and 100% continue intensive work for our partners worldwide.
Also, we ordered express-tests for COVID-19 to protect our employees
and react immediately.
In JetSoftPro we do believe that only acting proactively in such a crisis
– is what's required to protect mid- and long-term success in any business.
Get in touch with our expert team to learn how IT Services and market transparency
can help you remain competitive and navigate through the current challenges.
Contact Us
We will be happy to answer your question

Our Company has updated its Privacy policy to be completely GDPR-compliant. We take our best efforts to keep all personal data safe and secure according to the main principles of the GDPR. You can send a request to privacy@jetsoftpro.com in case you need more details, or request any actions according to the personal data that we store according to GDPR rules.