Software Development for ISVs
ISVs are in a race with their competitors to make the most innovative products. To do this, they need an experienced partner that can provide them technology and long stretches of involvement for development projects.
How will you benefit from building your product with JetSoftPro?
Access greater experts pull & the most recent technologies
Thanks to a strong team of relentless engineers, we are able to quickly attract and retain talent within a limited time or budget. We have built an amazing network that ensures you'll be matched with experts who can help bring your idea to life!
Lower Cost
Outsourcing can cut expenses while reducing your remaining task at hand. An outsourced team may cost up to 70% less than the same team achieved in-house, with no upfront investment needed which makes development projects much more attractive!
Increased Focus on Core Business
Outsourcing software development enhances concentration on the establishment of other core business processes. It also doesn't overwhelm your in-house employees with work that does not coordinate their ability level, further enabling them to concentrate more vital objectives for planning and execution within this field.
Risk sharing
When you outsource your project, the company will take on responsibility for delivering results. They are knowledgeable about what needs to be done and can provide continuous collaboration with customers like yourself in order to successfully prevent risks associated with outsourcing projects before they happen.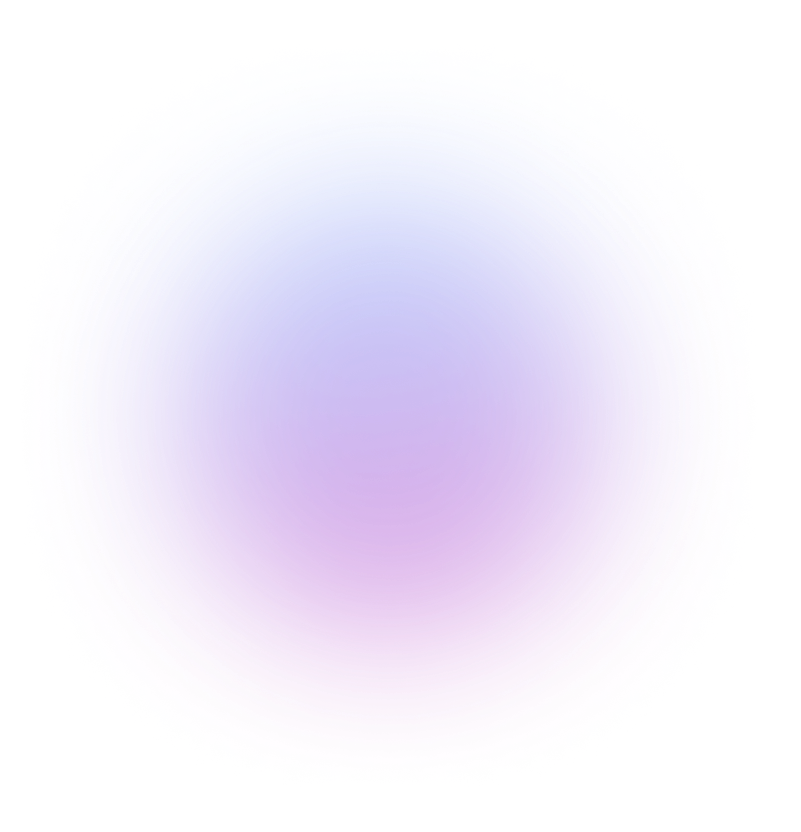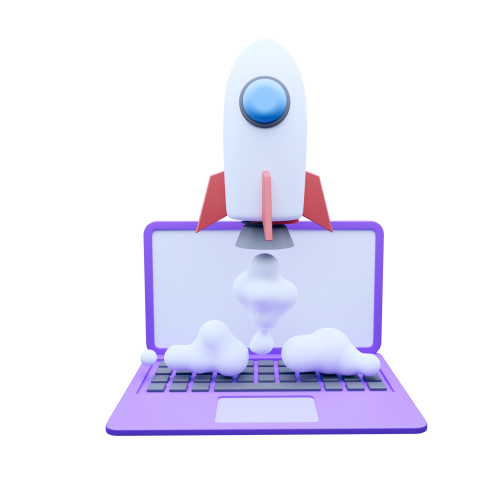 We all know that the IT industry is tough. It's not an easy time to be an independent software vendor, with aggressive deadlines and high-quality standards always on your mind – but you can fight back! We're here for when things get too much, providing support at every step in our process so you don't get dragged down on what matters most: delivering solutions to meet your clients' needs effectively.
What groundbreaking services do we offer for You?
We keep up with the latest trends in software development and make sure our partners have access to the full-range of expertise that the tech market can offer:


Product Consulting
We have the experience and expertise to provide industry-specific consultation services. You can expect us to provide you a road map of your future intended product and our engineers will take care of end-to-end design, configuration, and customization needs - including deploying it at the client's end.


Software Development
Our product development services have helped our clients either complete their products or manage individual process segments of the product development. We combine our technical knowledge with existing technologies, tools, and methodologies in order to give you a leg up on the competition.


Solution Architecture
We will help shape and design solutions covering a spread of domains from migration of core enterprise applications to working with AI/ML and IoT to name a few.


Product Testing Services
JetSoftPro upholds the idea of efficiency and agility, simultaneously meeting the international compliance and quality standards, and end user needs. We assist you in keeping up with the ever-changing tech trends and fuel rapid transformation with our flexible client-engagement frameworks, razor-sharp solutions, and close relationships with global tech vendors.

Product Enhancement, Maintenance, and Support Services
Our development services help ISVs to enhance their clients existing products by adding new functionalities. Our maintenance and support services are designed to assist our clients in bug fixes, corrective maintenance, and production support.