 Chatbot and IOT Project for Company Eco-System
Expertise:
Chatbot Development
Robotics, IOT & Mobile
UI/UX Design
Services:
Digital Business Transformation
Integration Services
Software Product Development
Technology Consulting
R&D & Innovation
Technologies:
.NET
IOS, ANDROID & XAMARIN
IoT sensors integration
Jira/Sentrifugo (HRMS)
HTML5/CSS3
Industry:
Media & Entertainment
Client Background
JetSoftPro helps start-ups to mid-size companies with their technical needs and challenges. From staff augmentation to dedicated teams, to take on complete projects, our team of English-Speaking innovative and professional developers exists as a one-stop-shop offering full-cycle custom technology solutions.
Business Challenge
IoT security concerns. Devices connected to our corporate networks are secured, as the framework is based on one of the safest platforms in the world – and cannot give hackers a potential foothold. Data is encrypted in transit and when stored it eliminates the risk of compromise.
Botnet Problems. Our solutions for these attacks are smarter control software that can tell the difference between emergency and erroneous sensor data and standards that put bounds on what data devices are allowed to send, or how often they're allowed to send it.
Privacy. As these IoT devices are able to record video or sound, we involve our HR team to maintain integrity as privacy at JetSoftPro is never compromised with.
Solution
This is chatbot and IoT system which assure next functions:
·    Energy Efficiency: We've decided to revamp our lighting system using motion sensing and smart lightning to turn off appliances when not in use which works even after office hours.
·     Making the Working Environment More Comfortable: In our aim to automate as many routine processes as possible, we developed a system to verify requests for days off and vacations, automate opening magnetic doors, check what meeting rooms are available using motion sensors etc.
·     Security and Safety: We used IoT devices paired with artificial intelligence to design smart security systems such as image recognition for access control which is tailored to our specific business needs.
·     Employee Productivity: We taught our Jetty chatbot to keep an eye on the corporate Jira accounts and monitor if everyone logs in on time.
·     Reducing the HR Workload: Our system helps to delegate the trivial but necessary tasks to our chatbot which helps free up the HR's hands and mind.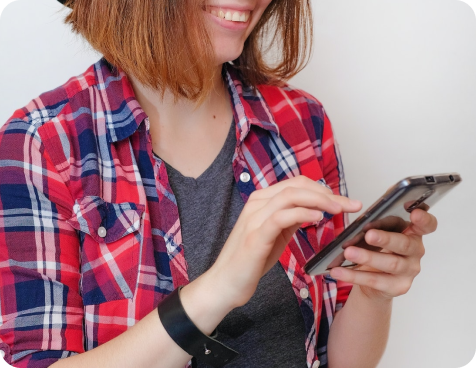 Value delivered by JetSoftPro
Smart energy usage
Security and Safety
Increasing employee productivity
Reducing the HR workload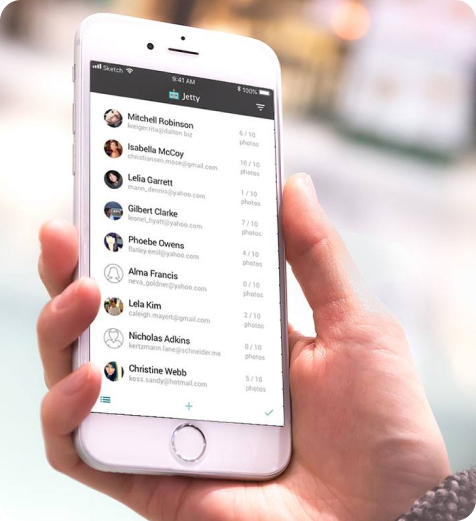 Product Overview
Client's Goals
JetSoftPro couldn't resist the temptation to fiddle with IoT technologies. So, we set out to improve our office ecosystem using IoT solutions and a chatbot to make our co-workers more productive. Thanks to the IoT infrastructure at our smart office, we simplified the workflows, streamlined our routine processes and also increased our data analytics capabilities.
Technical implementation
We used the Azure IoT Hub to control the Raspberry Pi which was used to implement the automation of the magnetic gates via Arduino. The Facial Recognition system was also administered through the Raspberry Pi and Azure which were linked to the cameras through Wi-Fi channels. The Web APP Bot was relayed with the Jira API to interact with the employees to improve the workplace productivity.