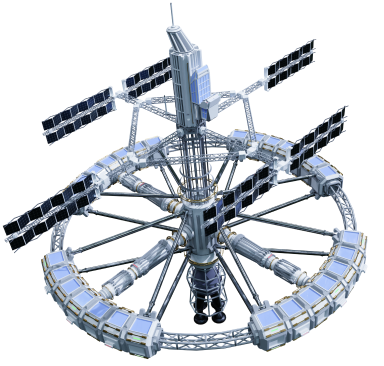 Enterprise Software Development
Whether it's a custom enterprise software solution, an experienced integrator to create connected solutions, or a team of talented developers for your project we have what you're looking for!
How will you benefit from building an Enterprise solution with JetSoftPro?
We build secure and highly innovative enterprise software for your business transformation. As well, we enhance your business efficiency with:


Enterprise mobility
By enabling employees to do their jobs from anywhere and having access to various mobile devices, applications, and software solutions, we can bring flexibility and efficiency to your enterprise as well as offer benefits like increased productivity and decreased expenses.


Enterprise Data Management
We build solutions that collect, structure, analyze, and visualize large volumes of data using machine learning methods.


Software Integration Services
Today's enterprises can't live without CRM, ERMS, Applicant Tracking Systems, ITSM, ERP, HRM, marketing automation, business intelligence, and other cloud-based enterprise software. We know how to integrate all your cloud-based applications with the necessary third-party technology or networks through microservices, reliable APIs and data integration solutions. This way you can keep track of every activity in one digital space!


Impeccable Security
Data leakage is one of the most severe problems faced by many companies, which makes it important to take security seriously while developing enterprise software. We are focusing on this in-depth and involving third-party security services for your data protection. We keep your company data secure and confidential by ensuring that only you can access it.

Cloud-based Infrastructure
With a range of cloud models and deployment options available, organizations can easily take advantage of the benefits that come with it. Cloud infrastructure not only offers cheaper alternatives but also opens up possibilities for on-premise infrastructures that may be difficult or costly otherwise.


Legacy Application Modernization
Outdated software poses a significant security risk, and it's often expensive to maintain. Our team can help you perform an in-depth technical analysis of your setup with the latest tools so that we make sure your business stays agile in this competitive market.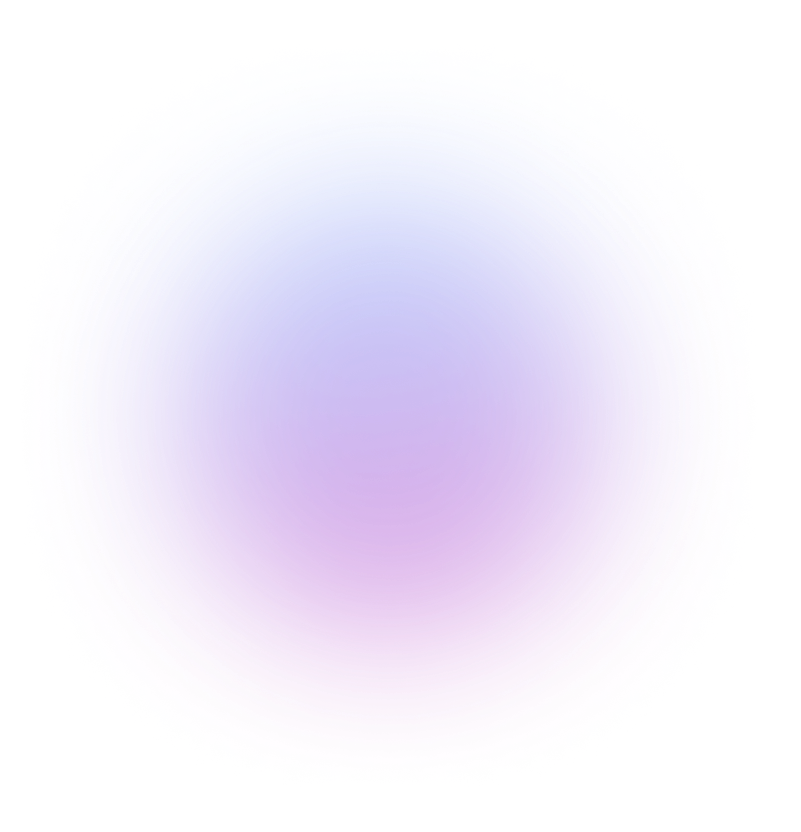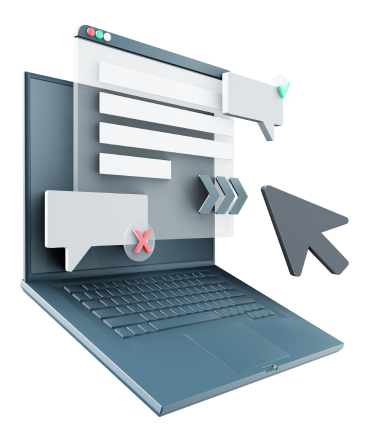 JetSoftPro's main mission is to assist clients around the world with the digital transformation of their businesses by providing the most innovative, efficient, and value-added solutions and services. Our dedicated team has helped many large organizations transform their business processes and can support you on this journey as well.
What we can build for you?

Human Resources Management
Centralized HR Data, payroll management solutions, training, and performance measurement. We can build that for you, so your company will be able to fully automate activities related to human resources administration! We have proven experience in building products specifically designed with one goal: to save time or improve the efficiency of the business processes. We've also produced products for your own company resources management, the JetHRMS.

Document Management Systems
In order to ensure the security and productivity of their business, companies need a document management system that is streamlined. Content chaos can be avoided when documents are stored in one place without being scattered across various repositories or websites where hackers may have access to them.
Business Processes Management Systems
Business process management tools are a new way to improve your company's performance. They provide an organized approach to managing and optimizing workflows with humans or multiple applications involved. These programs help you manage the steps it takes throughout this whole procedure so that any possible errors made by employees won't happen again.

Supply Chain Management
We can develop supply chain management software that will help you to optimize and enhance logistics, decrease expenses and improve your customer services, so you will be able to focus on other business processes.

Inventory Management Software
With our cutting-edge development, our team of experts can develop cross-platform, web and mobile applications, so you will be able to significantly shorten the time needed for manual work as well as you will have an opportunity to monitor and manage your inventory in real-time through shelf-life management modules with RFID, barcodes and QR code scanners. You will get it all within one easy interface!

Facility Management Software
With an enterprise facility management tool, businesses can streamline their operations and increase efficiency. This software helps to organize workflows within a location as well as track assets for the organization across different locations or networks, which will help leaders make better decisions about where they need the resources most urgently!