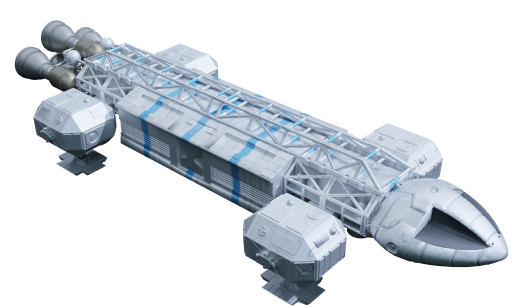 Software Development for SMBs
As a business owner, it is your responsibility to make sure that your company has cutting edge technology in order to not be left behind. If you do not update or maintain systems and other solutions then they can suffer serious damage.
How will you benefit from working with us?
Increase visibility
Your customer experience software will allow you to be seen in the market. They are a good way for customers and potential clients alike, so that they can reach out or find your company's website more easily than ever before!
Better customer experience
One of the best ways to increase customer loyalty and experience is through a software solution. Your interactions with your buyers will give you insight into how they're feeling about their purchase, which can help improve things for everyone involved in any way!
Better experience for your employees
There are a variety of ways to improve internal processes for data and communication between your employees, besides the many other benefits that quality software can provide.
Improve work efficiency
In the era of digital communication, small businesses have access to a new way for automation in their operations. Through software that can be implemented on any device and eliminated manpower from those specific tasks improving work efficiency at no extra cost!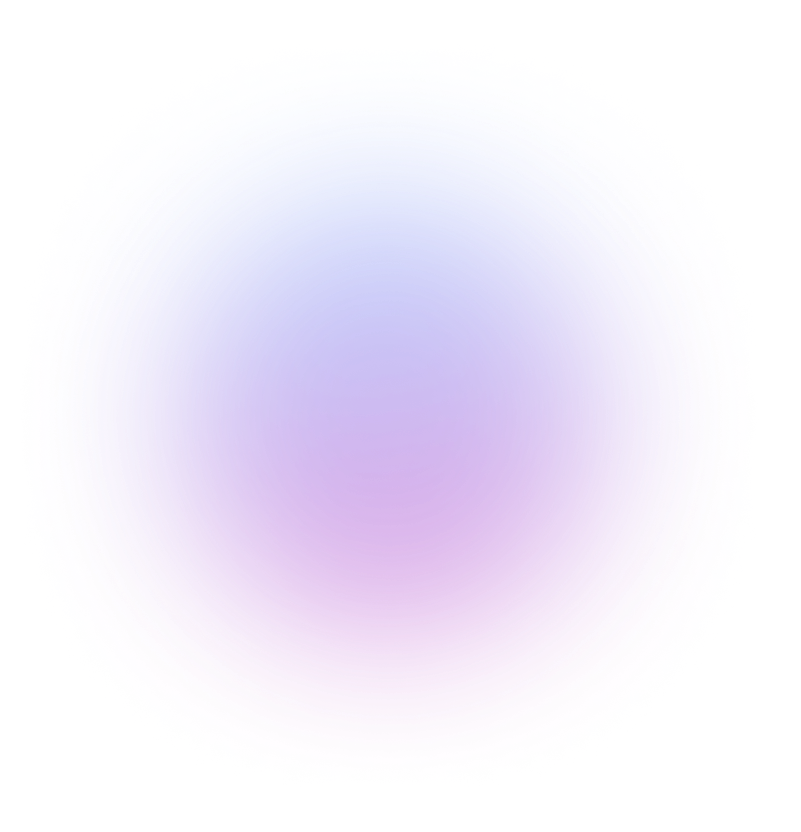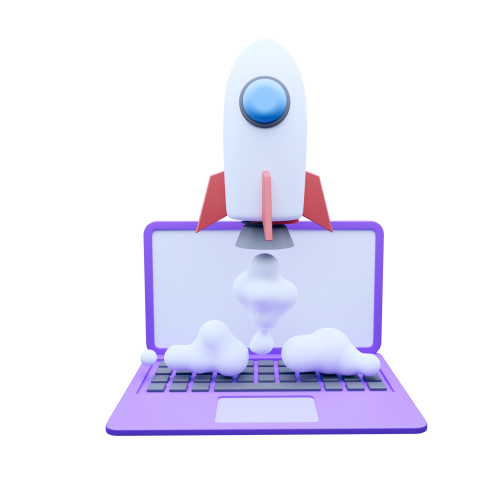 When your company's technology goes down, it can be a lot more difficult to get back up again. When you have the option of working with professionals who are on time and within budget then that's what you should choose in order not only complete projects but also save money in the process!
We can help you scale your business through:


Website creation
We are on a mission to make your business website stand out. From the design through the implementation, we will take care of everything so that you don't have to worry about it!


Mobile Web development
We create and maintain your business's website so you can focus on what matters most - running a successful company.


AR/VR integration
We integrate third-party tools into your existing AR/VR software solution to create immersive, augmented reality experiences and environments that are relevant for you.


Ecommerce
Ecommerce for SMBs is an excellent way of driving sales and increasing visibility on the web. Additionally, it can be used as an opportunity to meet growth goals in a manner that achieves everything you need with its flexibility – which makes eCommerce important not only financially but also strategically.


QRcodes
QR codes are all the rage these days. One of the greatest advantages is that businesses can put them on pretty much anything, including marketing materials like brochures and flyers in order to promote their services or products unnoticed by potential customers who would otherwise walk right past without noticing what's there!

CRM
You will be able manage your customers and contacts, coordinate the sales process - all in one place. And we can help you create that perfect space!


POS
Point of Sale systems are beneficial for business owners to track inventory, sales and employee performance. They also improve the customer experience by making payments easier on contactless devices like credit cards or mobile wallets as well as online platforms!


Booking services
Keep your business running smoothly with appointment scheduling software. We can build one for you that is easy to use, have excellent customer service and offer customizable features so you can make sure everything is just the way that works for you!