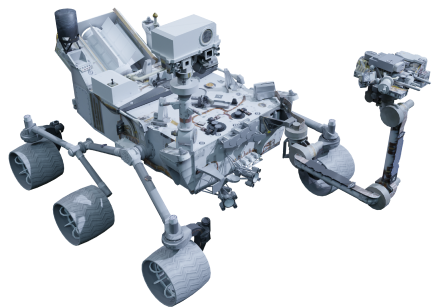 The importance of research and development cannot be underestimated as it provides corporations with the edge to innovate. R&D initiatives allow for new products or services that can help companies stay ahead in an increasingly competitive market environment where waves of disruption are constantly washing over us without warning.
What tasks can JetSoftPro help you with?
If you're looking for a way to create something great quickly, then look no further than the experts at JetSoftPro. We can help with these tasks:
Technical Prototype Validation
Quickly bring your idea to life and test it with users to understand its value and feasibility.
Support Products and Services from Early-stage
We help companies determine if their products are servicing the market they target efficiently.
MVP development
We will design a product from the initial idea all the way through implementation so your business can start making money right away.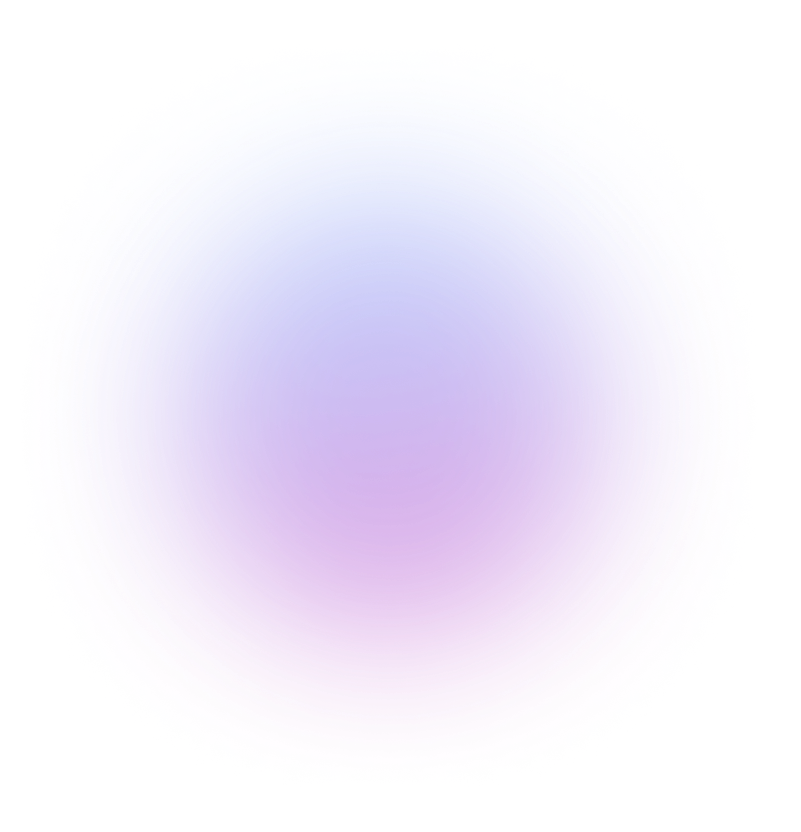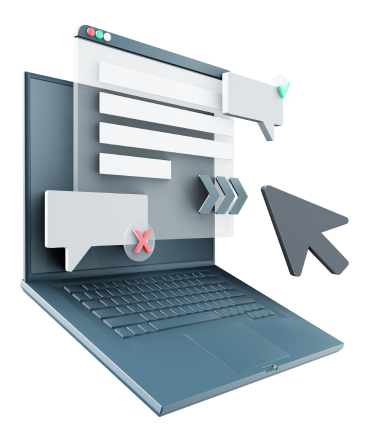 We have software application development (Web, Mobile) and VR/AR/game development using modern tools like Unity or Unreal Engine 6 to name just two examples of the services available. These offer great opportunities for both business growth as well as job satisfaction! Blockchain apps are also something worth considering; they allow businesses greater autonomy when it comes to managing their finances while still being able to use existing infrastructures.
Take a look what we can build and see if there's anything that piques your interest:


Web Development
We create dynamic web applications that will help you to get the most out of mobile devices. Our innovative solutions help our clients to transform legacy systems into modern cross-platform applications that are responsive and mobile-centric.


Mobile Development
We provide one-stop-shop for your application design, integration and management needs.


VR/AR
Focusing on the needs of our clients, we use VR/AR technologies to streamline processes and increase productivity.


Game Development
Our team of professionals is focused on providing a full-cycle game development from scratch, co-development with highly productive teamwork and fast porting.


Unity
Unity is more than an engine. The entire creative process can be streamlined to provide a seamless experience for audiences that engage, retain, and monetize themselves through the use of Unity's integrated services.

Blockchain Development
When it comes to blockchain, we're all in. We help companies critically examine the value of this new technology and ensures their business success with a successful implementation by providing consulting services that guarantee technological security from start-to-finish.