 An Application to Rent a Car Online
Expertise:
Robotics, IOT & Mobile
UI/UX Design
Services:
Mobile Application Development
QA & Testing
Technologies:
Android & Xamarine
Google Maps API
IOS
IOS, ANDROID & XAMARIN
Prism
RESTful Web Service
Sketch
Industry:
Transportation & Logistics
Travel & Hospitality
Client Background
The future of the global car rental industry is bright. By 2022, the market is expected to reach approximately $125 USD. The increase in the buying power of consumers, combined with low-cost airfares in the airline industry, directly influenced the growth in the car rental market. To help our client from Madrid, we conducted extensive research to ensure that this car rental application does an amazing job in improving response rates, becoming completely transparent, and improving the booking process with new technologies. All these factors were used as the foundation by our team at JetSoftPro to create a seamless experience for the customers.
Business Challenge
Driving Challenges with Overseas Travelers
In big and popular cities, the biggest challenge is to deal with overseas customers. There are higher chances of risk and accident with these travelers as they may not be aware of the traffic rules of the country. To deal with this situation, we suggested the provision of small training to overseas travelers to teach them about the vehicle functionality, roads, routes, country road norms, and other details.
Complex Booking & Pricing Management
Managing and keeping all the booking data can be a very tedious task and most car rentals find it very difficult. A car rental management software can make it easy to offer new deals, manage prices, and monitor performance. It helps in creating complex prices and deals and automates daily car rental activities.
Crafting a strong online presence by posting regular updates to increase interaction with users and coming up with new updates will help increase brand awareness.
New Independent Car Rental Companies
For dealing with this situation, staying updated with new technologies with continuous efforts to bring some new offers to grab customer attention will be a crucial point of difference. Getting rid of old manual rental management and working with good car rental management software is the key.
Solution
JetSoftPro created a cross-platform solution using Xamarin. Forms framework. We used our UI/UX experience to design an app that looks native on all platforms. Our mobile development expertise allowed us to architect the app in a modular, loosely-coupled way which simplifies adding subsequent features. The resulting application is engaging for the users and easy to maintain.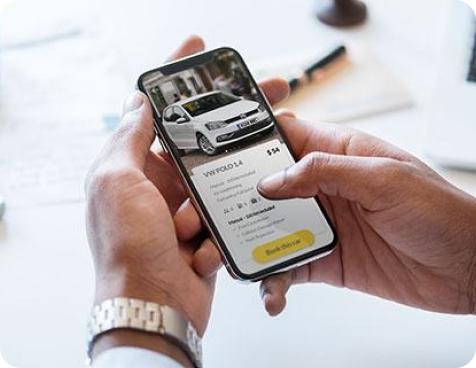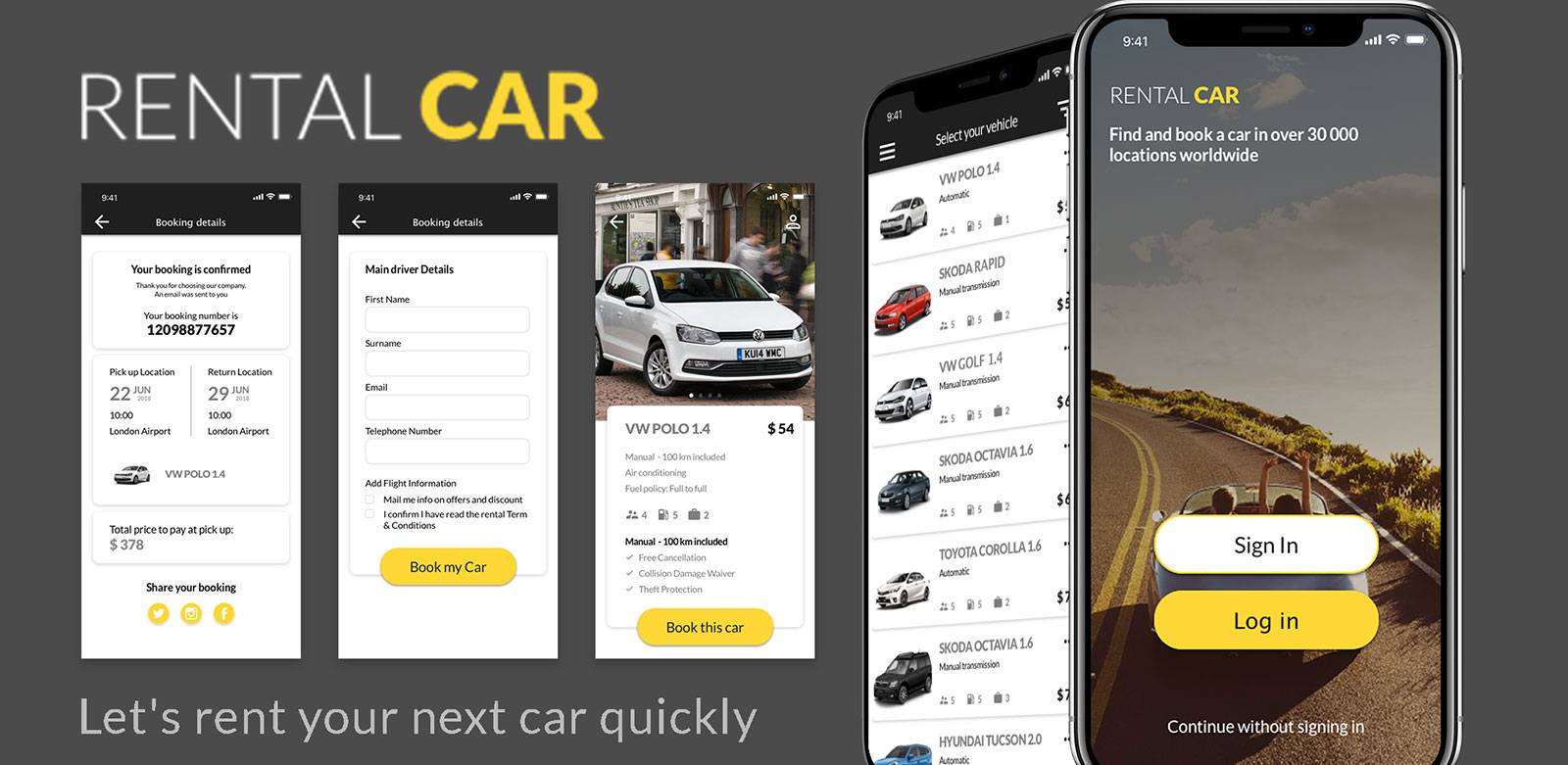 Value delivered by JetSoftPro
Complex Software Development
UX research