 Augmented Reality App for Furniture
Expertise:
UI/UX Design
Robotics, IOT & Mobile
AR/VR/MR/AI
Services:
Mobile Application Development
Digital Business Transformation
Integration Services
Technologies:
Figma
IOS
IOS, ANDROID & XAMARIN
MVVM pattern
Xamarin.Forms
Industry:
E-Commerce
Retail
Client Background
We created an application for a client from Sydney who wanted customers to have access to a user-friendly app to help them create floor plans and virtually design their rooms—taking a lot of the guesswork out of everything from gauging the right-sized furniture for the space, to assessing how a paint color will look, to putting entire rooms together in virtual reality before they take the plunge in real life.
Business Challenge
Consumers prefer to see, touch, or try furniture in store before buying. Effective eCommerce development is a crucial part of the mix to increase website traffic and brand awareness to educate the potential customers about the convenience of purchasing furniture online.
Shopping in-store lets you feel the fabric and take a seat to test out the comfort level of the furniture. It is also possible to see if your back, legs, and neck are supported. To enhance the customer experience, an option for "Try It Before You Buy It" was suggested by our team, which will help users to return/replace the furniture in case of any dissatisfaction with the product.
Solution
The solution was developed using Xamarin.iOS. The application enables you to design on a template or a real room background. Users have more freedom of choosing furniture from their familiar brands or stores to try. Moreover, the app has inspirations where you can purchase all the furniture and decorations directly from the design template. It's an experience where users can directly shop the entire look. The application has the AR Ruler feature where you can measure your space to see whether the furniture is going to fit into your space or not. The app lets modern consumers settle down, decorate homes, and maintain their comfort by buying furniture digitally.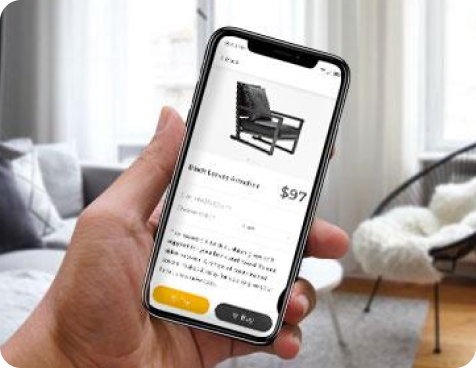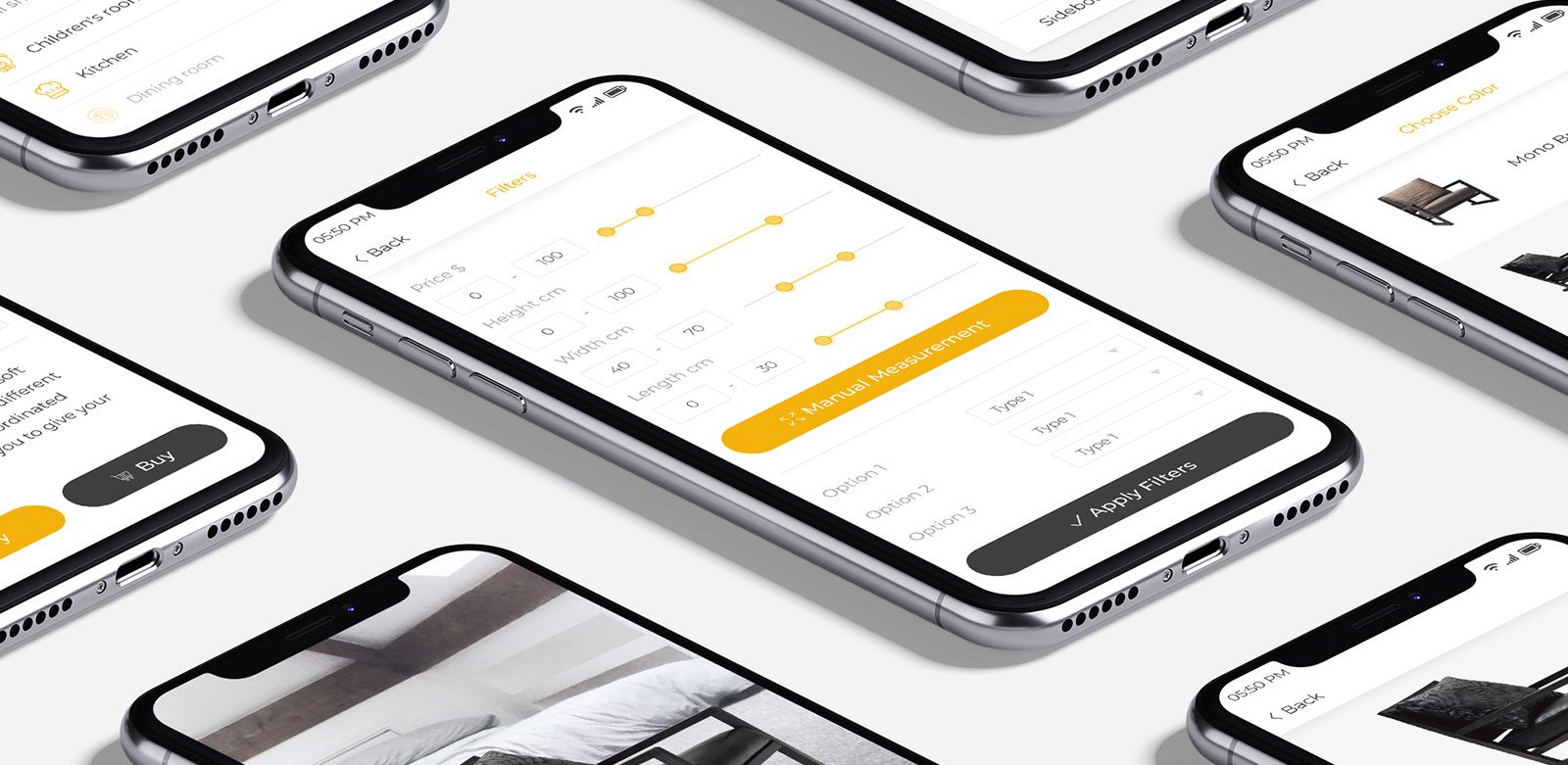 Value delivered by JetSoftPro
Expertise in Augmented Reality
Fast Mobile Developing using Xamarin Native