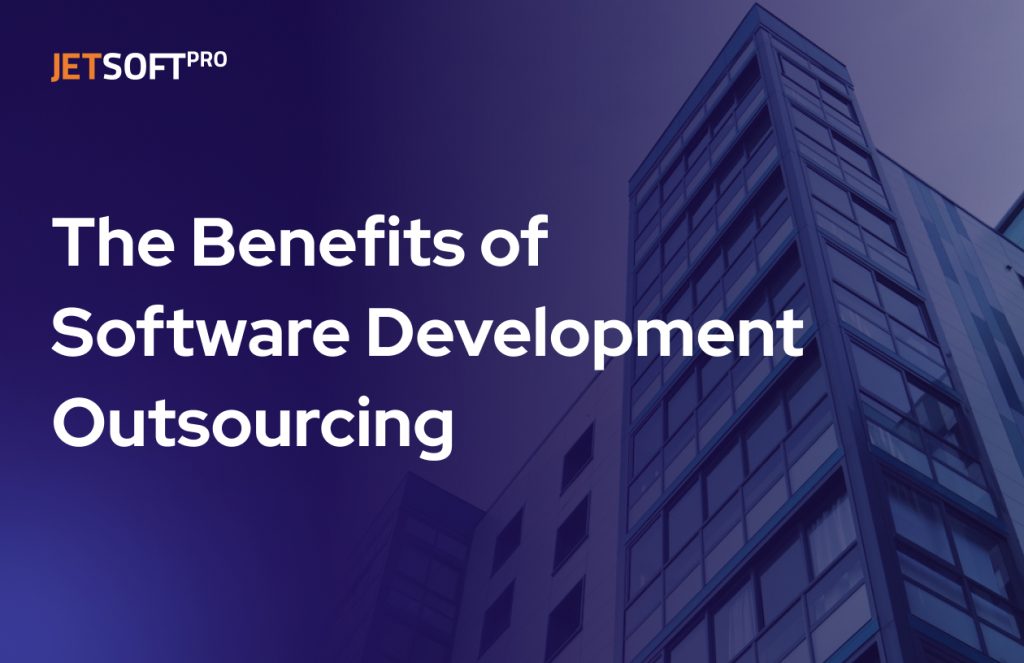 Traditionally, IT organizations increased their capabilities through internal employees and outside resources. The external resources were typically split between staff augmentation contractors and hired consulting teams.
You might consider hiring remote developers from top-notch off-shore companies to maintain business-as-usual and ensure productive IT operations. They can communicate as efficiently as your at-home employees and will cost a fraction of the US hourly rate. 
Why You Should Seriously Start Thinking About Software Development Outsourcing Now
?
Outsourcing your important projects to the right organization can transform your business, and it may be the only hurdle between you and all your impending business goals. In our opinion, the benefits of software development outsourcing are numerous, some of which have been explained below.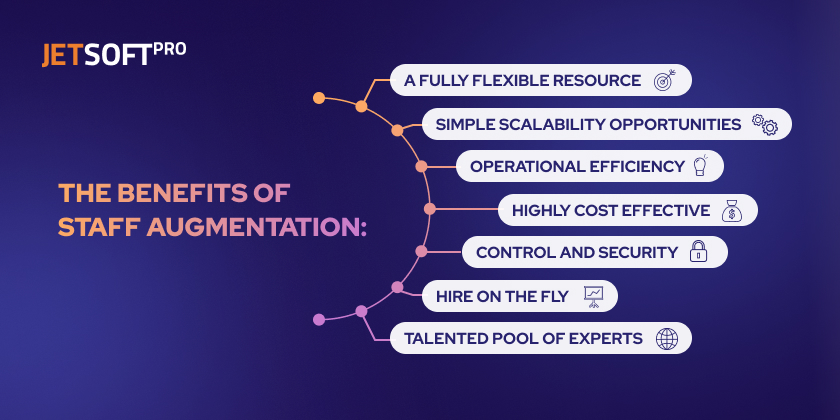 JetSoftPro as a Software Development Partner
As a high-tech "One-Stop-Shop" Ukrainian Software Development Company, we offer outstanding Custom Software Development Services to businesses of all sizes. Our developers are experienced with Flutter, .Net, Python, Java, Go, NodeJS, Ruby on Rails, PHP,  AngularJS, WebRTC, AJAX, Android, CSS,  React Native, Laravel, VueJS, SASS, DOCKER,  AR / VR / MX, DataScience / AI / ML, IoT, Drones, Robotics, Big Data, SQL and NoSQL DB, and so on. From promising startups to Fortune 500 companies, we provide attentive service and excellent communication. 
You can find ratings and reviews of a number of our clients in JetSoftPro's Clutch profile – JetSoftPro Client Reviews | Clutch.co.
If you have a business idea or problems that need to be solved such as upgrading, migration, integration, etc. – we are always ready to help you and your business to Grow, Transform, and Scale immediately via Custom Software Development, DevOps, and IT Services! 
 Contact us and get a free qualified consultation immediately.