 Drone Management Platform​ ​
Expertise:
Cloud & Devops
Software/Product Development Life Cycle
Services:
Software Product Development
Integration Services
Security Solutions
Technology Consulting
Technologies:
.NetCore
Angular 7
HTML5/CSS3
mqtt
MSSQL
PostgreSQL
Radzen
RaspberryPi
Client Background
All-in-one UTMs drone management platform for the Middle East.​
Business Challenge
The government needed to create a solution that would help to diminish risks of drone flights over revolving and classified objects, safety risks of clashes with planes, and ground installations like full depots.​​
At the same time, the solution should help citizens and tourists to launch drones easily without tons of bureaucracy.
Solution
We created an all-in-one UAVs management platform consisting of software (web platform) and hardware (device for tracking drones' location)
Value delivered by JetSoftPro
Safety and Security
Real-time drone flight monitoring
Ability to manage flight zones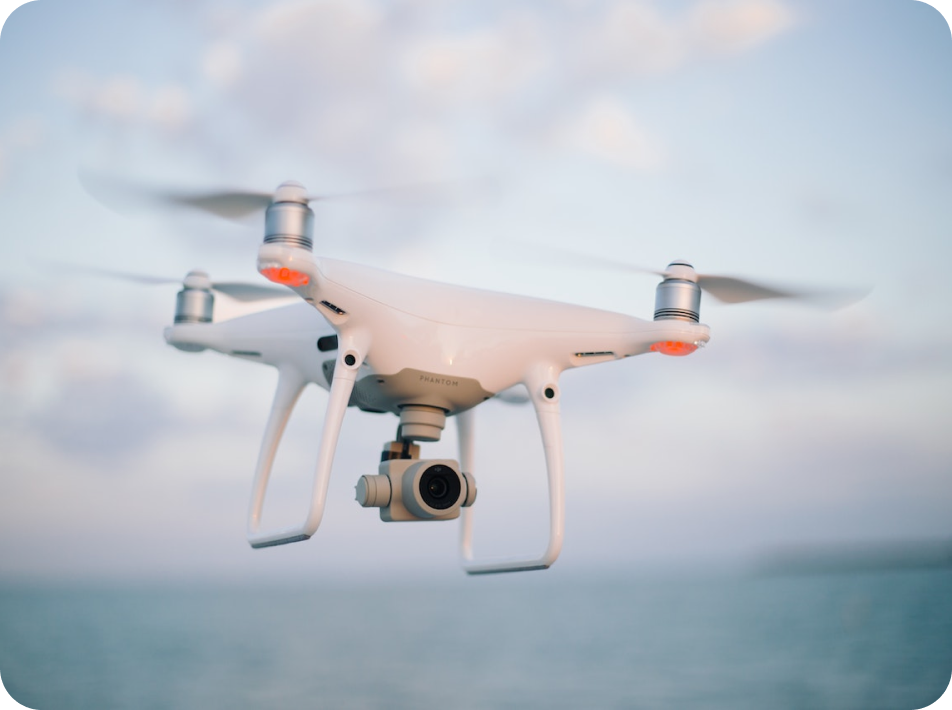 Product Overview
The hardware part is presented by the GPS tracker of the drone's location based on Raspberry Pi technologies.
The web platform is divided into:​
the admin panel for regulating and real-time drone flight monitoring as well as for managing various levels of flight zones.
drone owner's profile for setting drone configurations, launching, and tracking UAVs' flights on the map
​