 Dashboard Based On An Existing Dundas Dashboard for an Energy Company
Expertise:
Software/Product Development Life Cycle
Big Data & Analytics
Services:
Digital Business Transformation
Technology Consulting
Software Product Development
Technologies:
ANGULAR JS/2+
ASP.NET MVC 5.0
Bootstrap
JQuery
LESS
Industry:
Renewable Energy
Client Background
The solution combines a dashboard and analytics for US Energy Company.
Business Challenge
Working with large amounts of data is critical for an energy company because the late diagnosis of a problem can lead to catastrophic consequences for many consumers.​ Therefore, the company needs to implement a dashboard that would improve management, allow control of energy distribution, and identify energy losses, especially if they are doubtful.​ Such a dashboard will improve the quality of service and relations with consumers.​
Solution
We have created the dashboard based on an existing Dundas Dashboard (Silverlight).​
In this solution, we used the Telerik Kendo UI and Reporting libraries with an ASP.NET backend. The customer can connect to a SQL Server database to pull dashboard data via existing Stored Procedures.​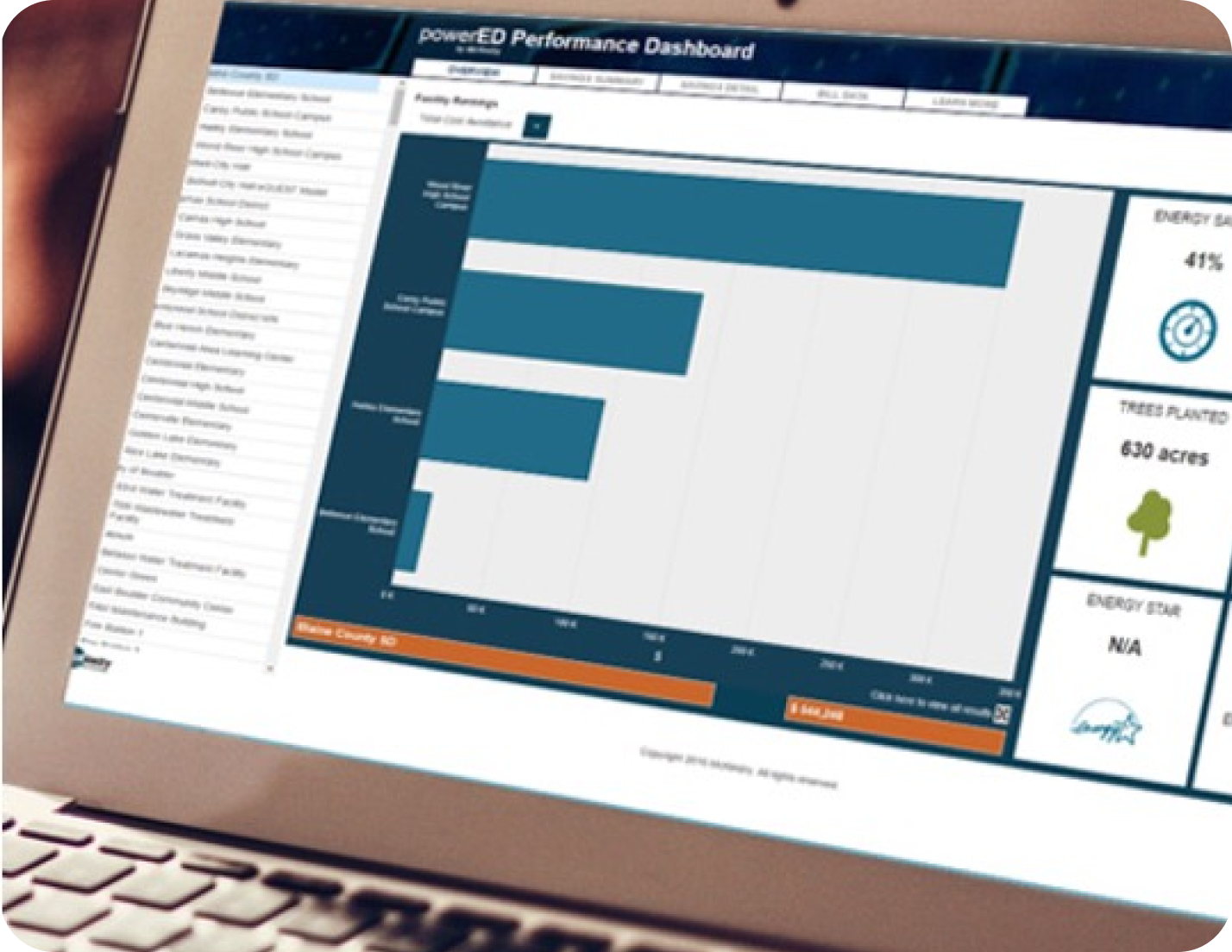 Value delivered by JetSoftPro
Improvement of management
Energy distribution control
Ability to determine energy losses
Security and Safety