 PADIOI Mobile App for Barbershops
Expertise:
Robotics, IOT & Mobile
UI/UX Design
Software/Product Development Life Cycle
Services:
Digital Business Transformation
Software Product Development
Application Support & Maintenance
Technology Consulting
QA & Testing
R&D & Innovation
UI/UX Design
Mobile Application Development
Technologies:
PHP
Laravel
IOS, ANDROID & XAMARIN
Industry:
E-commerce
Healthcare
Travel & Hospitality
Client Background
The idea behind X+ is not new. All the founders share a passion for technology and innovation, and they went through personal situations where their lives were limited. The greatest trigger to accelerate it may have been the COVID-19 lockdown, which impacted and limited so many people's lives. The team said ,"Why don't we have X+ live? Our friends and family are asking for it. We know so many people would be impacted positively". That's when the client decided to push it forward.
Business Challenge
Create a complex appointment app for client's luxurious barbershop where users can check each barber's profile, popularity, list of services, pricing, choose one or multiple services and make an appointment for a convenient day and time.
Solution
We developed an application for iOS and Android from scratch. It allows users to make an appointment for a barbershop with the selected service, barber and date of appointment. Users have the opportunity to view all records of services and barbers with their detailed information, rate barbers; place an order, edit or cancel it.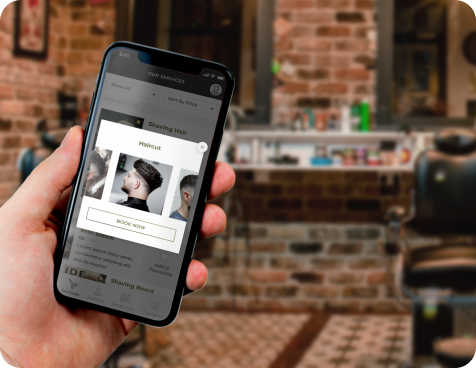 Value delivered by JetSoftPro
UI/UX design
Complex Solution
Technical Consulting
Innovative Approach in the Development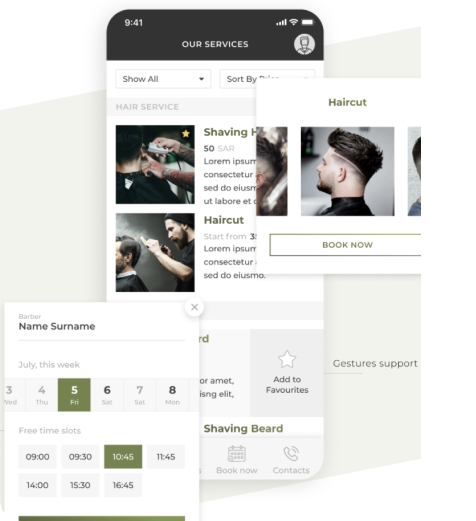 Product Overview
Client's Goals
Client's main goal was to create a complex solution for his Barbershop so that end users would have the best user experience.
Pad IOI Barbershop is a mobile platform for barbers and clients modernizing the barbershop experience.
Barbers:
• Invite your clients & manage your client list
• Keep all your appointments organized in one place
• Set your location and availability to get discovered by new clients & grow your business
Clients:
•  Find your barber or discover new ones
•  View available services and sort them by specific filters
•  Book appointment with barber
•  Add barbers to favorites to keep them in profile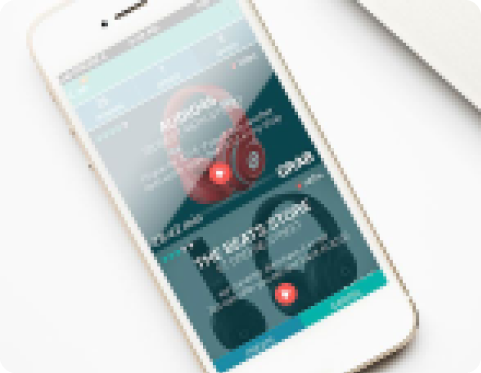 Features and functionality we add to the application:
General admin and admins (barbers) can check & manage their schedules using a custom Admin panel with advance calendar
The app also includes bonus system: each user gets bonuses for timely arrival to his/her appointment which are accumulated and then converted into free services or discounts
Likewise, the app notifies admins about specials events in customers' lives: birthday, wedding anniversary, so the General Admin can present a customer with some discount or free service on such special dates. The customer will get notified about such present by the app
Technical implementation
The application was developed using cross-platform Xamarin Forms for iOS and Android. The functionality of the application was created with PHP (Laravel). Team composition: 1 Xamarin developer, 1 PHP developer, 1 QA, 1 PM
Get in touch with us. We'd love to hear from you.
Contact Us