 E-Commerce & UI/UX Design for the Online Clothes Shop
Expertise:
UI/UX Design
Software/Product Development Life Cycle
Services:
Digital Business Transformation
Integration Services
Technology Consulting
UI/UX Design
Technologies:
Adobe Photoshop
AJAX
HTML5/CSS3
Shopify
Client Background
BJet ERP is a new generation of accounting, tax, management and reporting systems created by JetSoftPro team. An integrated tool for managing your business performance, BJet easily adapts to the needs of any business. The flexibility of the system allows users to customize it to meet their specific business needs. Speed, ease of use and reliability make BJet ERP an effective tool in your daily work.
Business Challenge
Replacing 1C and Parus (Rarus) for Company Accounting and Management – Bjet is a new system adapted to the reality of doing Business. It tends to build upon the present functionalities and inculcate enhancements in them to suit your Business.
Solution
We wanted to create an online shopping experience that would reflect that same aesthetic.
Modern consumers may want timeless tradition in a shirt, but they want cutting-edge speed and convenience when they're ordering online.​
For customers to select every detail such as fabric color, collar style/size, sleeve length, and more fast and easy, we created a shopping application with possibility to add a huge number of additional fields without slowing down the ordering process.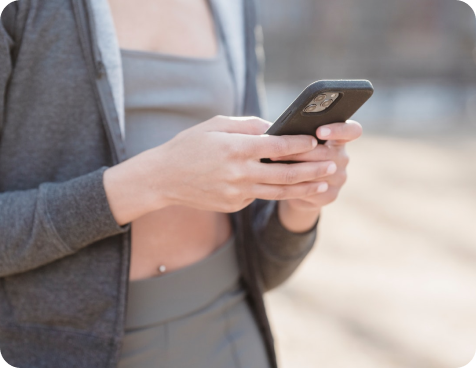 Value delivered by JetSoftPro
Digital Business Transformation
Superlative UI/UX design
Best Practice Development
First-Class Shopping Experience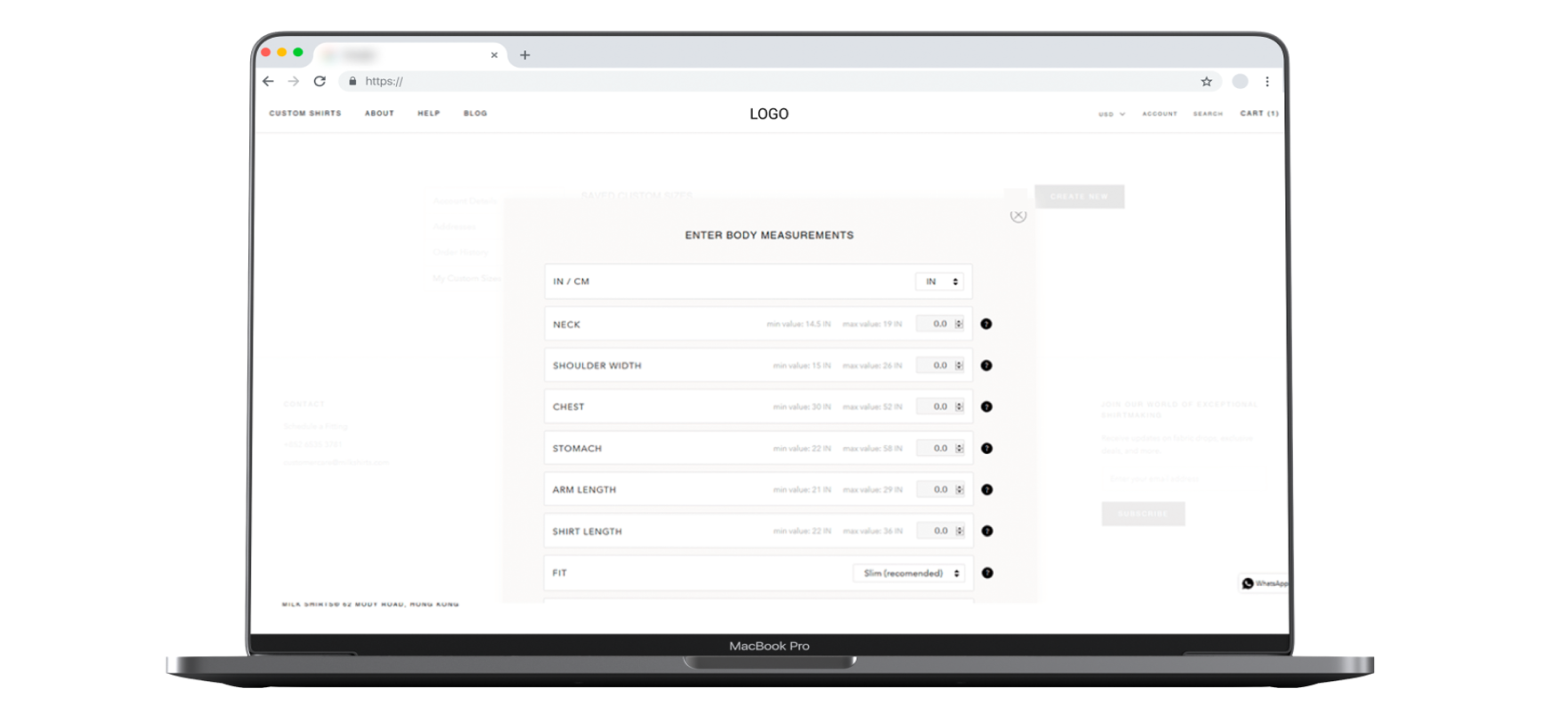 Technical implementation
We created a Shopify application that provided a first-class shopping experience.
Our team decided not to create a new plugin. Working with the Shopify CMS reduced our development time and allowed us to build on the existing structure. We created a way to add a huge number of additional fields to choose the best fitting cloth without slowing down the ordering process
To make the online shopping process even more convenient, our team of designers created UI/UX mock-ups for the website using Adobe Photoshop.